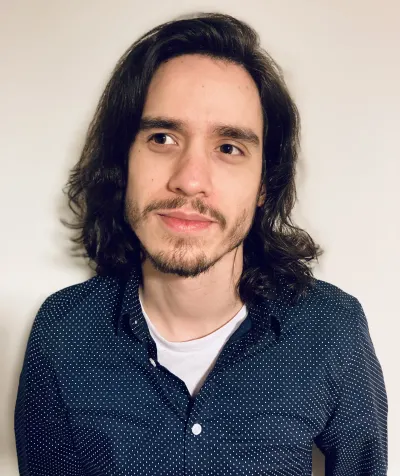 Danny Barrett
Company Owner & Lead Developer
Danny is a longtime programmer and artist. Through Varial Web Development, he has combined these skills to help fellow business owners build their online presence and grow their businesses. With over a decade of industry knowledge, Danny is able to address any questions or concerns you have with web development and seeks to educate all clients so they have a strong understanding of what a custom site can do for them. He has an exceptional eye for design and understands online marketing, so he is able to create modern and engaging designs that will attract your desired clientele. Danny is ready to work side by side with you to build a custom site that will help your business thrive.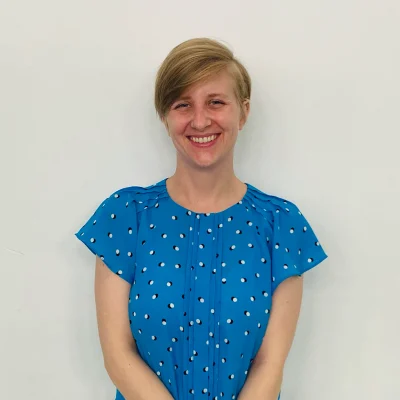 Heather Leigh
Customer Relations Manager & Content Developer
Heather has been in the customer service industry for her entire career and believes an exceptional customer experience is the backbone of every successful business. With Varial Web Development, she brings this commitment to customer care even further by fostering and overseeing positive customer relations. She also manages all customer content and works diligently to ensure everything written for your website aligns with your organization's mission and values. A lifelong writer and published journalist, Heather is able to craft content that captures your business and speaks to your target audience. She is eager to work with you and bring your business to life online.